In August, Monsanto was condemned to pay $289m to DeWayne Johnson, an American gardener who routinely used Roundup at work and is now terminally ill from a rare form of cancer. You probably heard the news since many media sources covered that case (at least in Europe)! Find out more about it in this newsletter, together with other information related to Bayer Monsanto and to the fight for a better food and agricultural system.
Glyphosate court victory: DeWayne Johnson ruling
You have probably heard the great news. A US court sentenced Monsanto to pay $289m to a man who suffers from non-Hodgkin lymphoma, a rare condition that can be linked to glyphosate-containing Roundup. Victims of this terrible disease and their lawyer testified in the Monsanto Tribunal. Monsanto, now owned by Bayer, has spent decades working hard on concealing scientific evidence to protect its business. The company's internal documents known as the 'Monsanto Papers' played a big role in convincing the jury that Monsanto's officials acted with 'malice or oppression' in failing to adequately warn of the risks.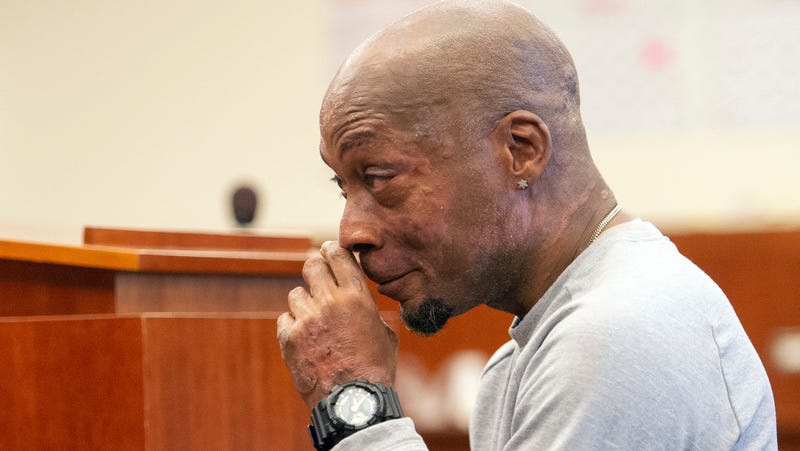 Bayer Monsanto has appealed, of course, but this cannot hide the huge crisis the company is in. Bayer shares dropped almost 20%, wiping out 11 billion in stock value. The value won back some ground but dropped again another 14% early September. And the worst is yet to come.
https://www.justicepesticides.org/en/juridic_case/dewayne-johnson-v-monsanto/